1 event,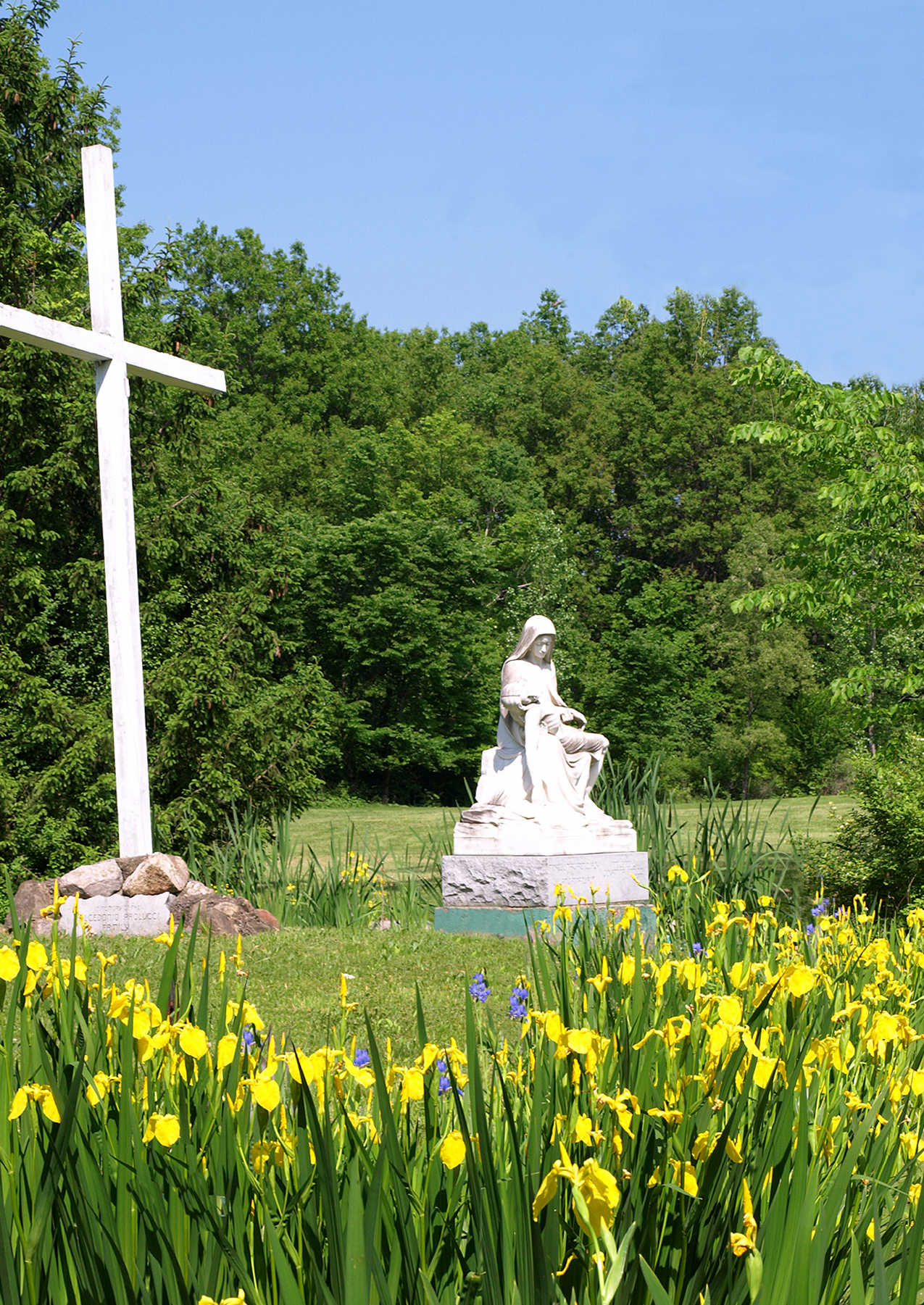 In honor of First Saturday we will have the following devotions: 11:00 am Rosary After the 11:30 Mass there will be a brief (15-20 minutes) guided Eucharistic Adoration followed by […]
1 event,
Coronation Sunday We would love to have all Pilgrims attend the Coronation Sunday!!! What a beautiful way to spend time with Mother Mary! Rosary Procession and crowning of Mother Mary, […]
1 event,
We are sorry to announce that Hispanic Day on August 28, 2021 on Saturday is Canceled this year.
2 events,
Most Rev. Michael W. Fisher, Bishop of Buffalo
1 event,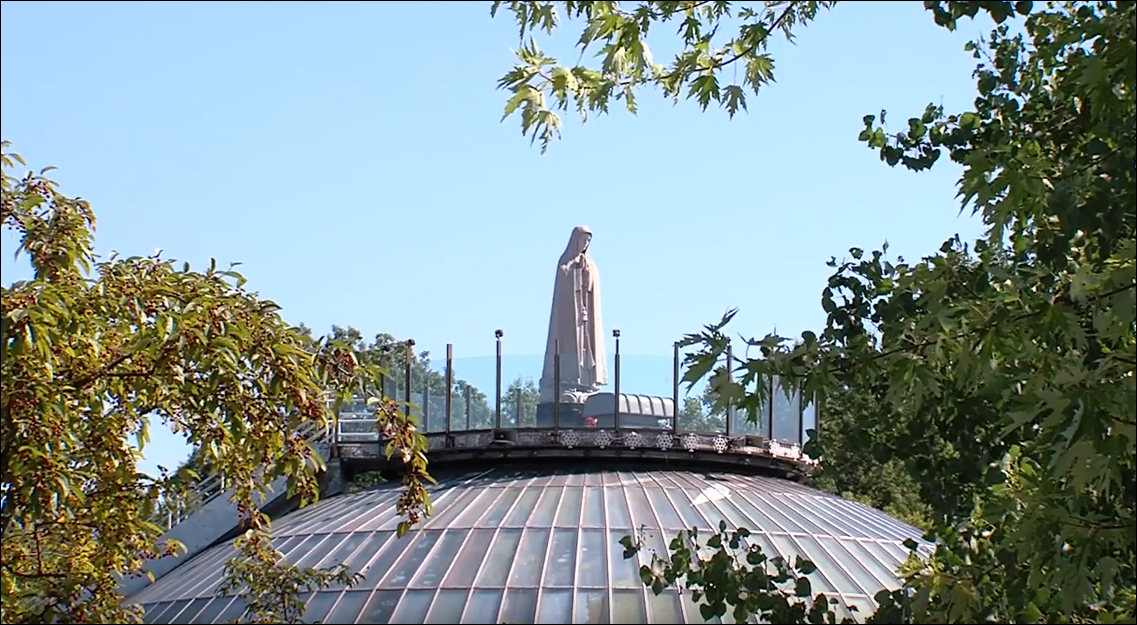 In honor of First Saturday we will have the following devotions: 11:00 am Rosary After the 11:30 Mass there will be a brief (15-20 minutes) guided Eucharistic Adoration followed by Benediction with the Blessed Sacrament. . This month's theme will be the First Glorious Mystery, The Glorious Resurrection of Our Lord. 3:30 pm Rosary (Before […]