COVID Concerns have caused us to move this event to July 23, 2022.
Fatima Shrine 16th Annual Festival of Light Benefit and Basket Auction
January 16 @ 5:00 pm

-

11:00 pm

$50.00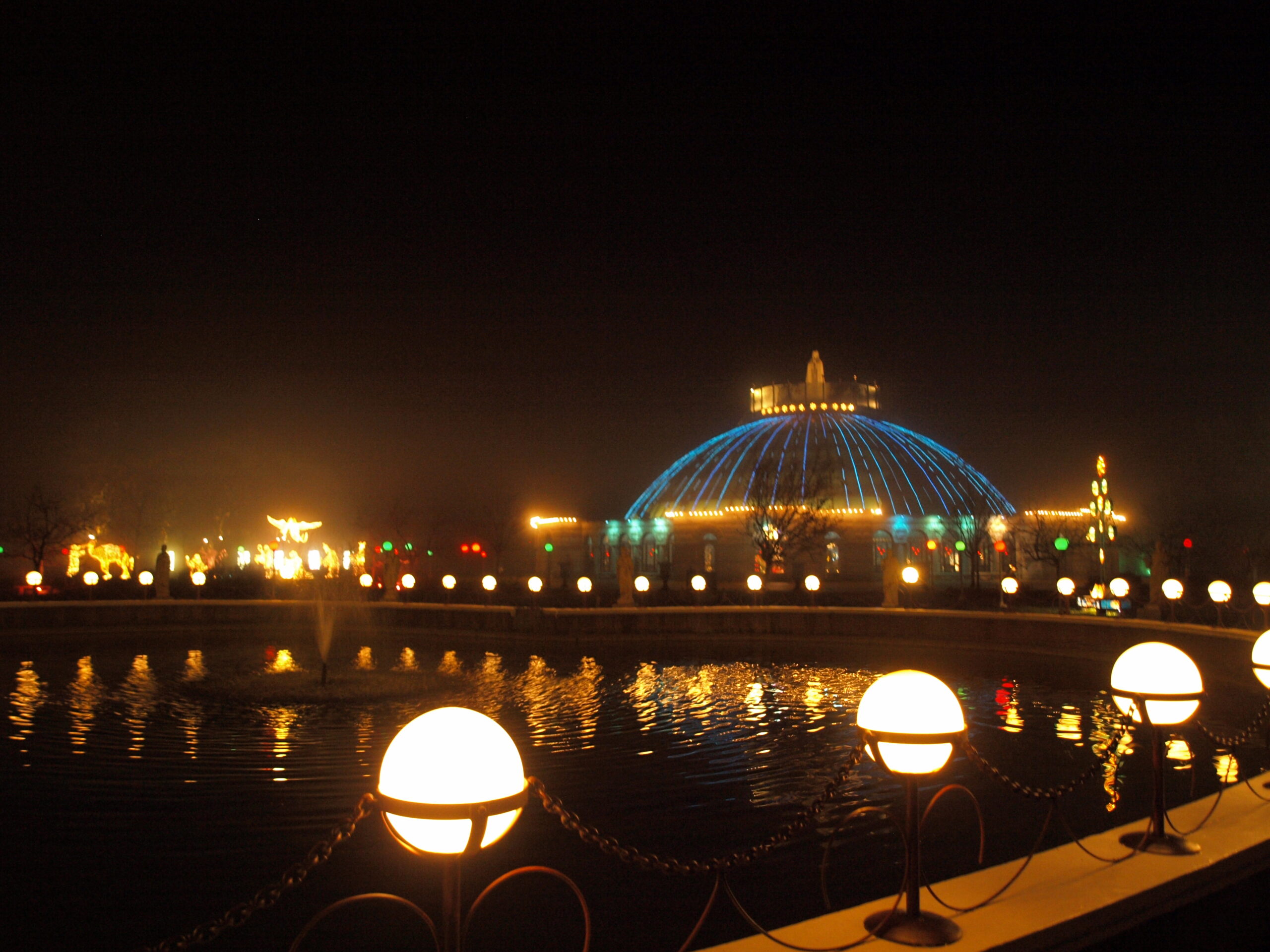 We APOLOGIZE!  BECAUSE OF COVID CONCERNS THIS EVENT HAS BEEN POSTPONED UNTIL JULY 23, 2022, IT WILL COME OUT AS CHRISTMAS IN JULY!

Those who already purchased Tickets will be contacted in the next few days regarding ticket disposition.
On January 16, 2022, at the Fatima Shrine in the Cafeteria at 5:00 pm we will have our 16th Annual Benefit and Basket Auction! Proceeds from event support the  Shrine's Renovation Program!!
The tickets are $50.00 each, wine tasting at 5:00 pm, 5:45 Appetizers and Dinner @ 6:30 pm. The Basket drawing is during dinner! Tickets can be purchased at the office for Benefit and Basket Auction! Office contact phone number is 716-754-7489.
The basket preview are the following dates; January 14th 11 am to 7 pm, January 15th 9 am to 6 pm and on January 16th 9 am to 3 pm!
Basket Tickets are 25 tickets for $15.00 or 50 tickets for $25.00
High End Basket Auction Tickets (Baskets valued over $125.00 each) 25 tickets for $25.00 or 50 tickets for $40.00
Menu; Main Course (family style), Chicken Marsala & Breaded Pork Chops!!!